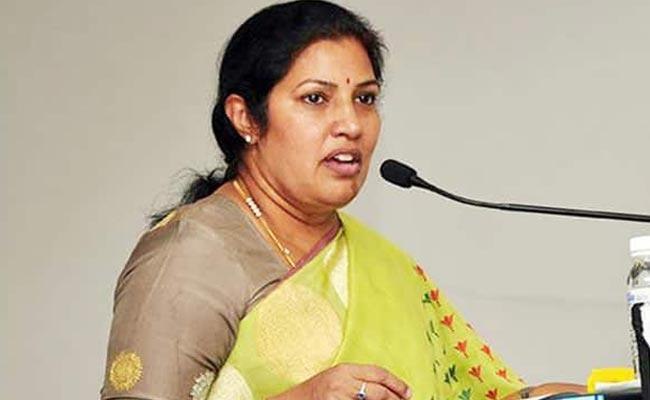 Bharatiya Janata Party seems to be of the view that Jana Sena Party chief and power star Pawan Kalyan is taking unilateral decisions with regard to chalking out programmes against the Y S Jagan Mohan Reddy government in Andhra Pradesh.
This was indirectly hinted at by BJP national general secretary and former Union minister Daggubati Purandeshwari while speaking to media at the party foundation day celebrations in Vijayawada.
She said though the BJP and Jana Sena Party were political allies, both the parties were adopting independent approaches in their programmes against the state government.
"It is better Pawan Kalyan consults the BJP before taking up any such programmes. Then, we shall also reciprocate. However, the alliance will continue despite our independent strategies," Purandeshwari said.
The BJP leader accused the Jagan Mohan Reddy government had destroyed all the institutions in the state with his anti-people policies.
"The YSR Congress party leaders have no concern for the people except safeguarding their political interests," she criticised.
On the Visakhapatnam Steel Plant issue, Purandeshwari said YSR Congress party leaders had no moral right to criticise the BJP in this regard.
"We shall take the people's sentiment with regard to the steel plant to the notice of the Centre and get the issue resolved," she said.
She expressed confidence that the people would seek a change of government in the next elections.