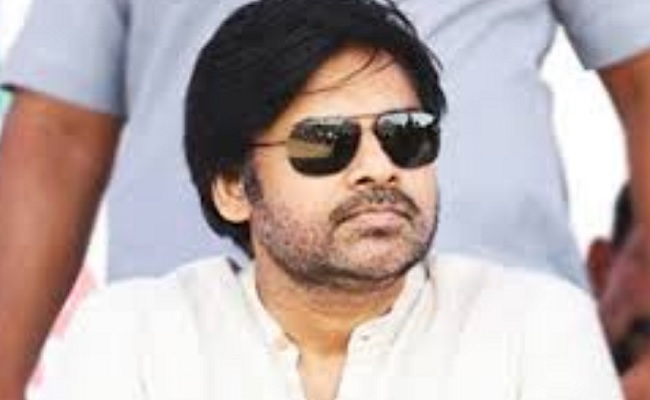 Pawan Kalyan has disappeared from the limelight after his whirlwind tour of AP during general elections.
While other party leaders are busy assessing the outcome of the polls, Pawan in his usual style has gone into hibernation and is not to be seen anywhere.
The sudden disappearance of Pawan from the news has been raising doubts over his future plans.
A section of media already started speculating that Pawan Kalyan is planning to resume his career in films depending upon the outcome of the elections.
Few went ahead and reported that Pawan Kalyan has hit the gym to get fit for his next film.
Interestingly, a few leaders of Janasena are still connecting with people via various service activities.
JSP leaders like VV Lakshmi Narayana are receiving accolades for being responsible irrespective of the result. But the leader of JSP is not to be seen anywhere.
Pawan always gets disconnected with his movies after he is done with the dubbing. He doesn't care about the result of his films. But is that a right strategy in the politics?
People and media might not consider him as a serious player unless he fights for the public without going off the radar for long intervals.