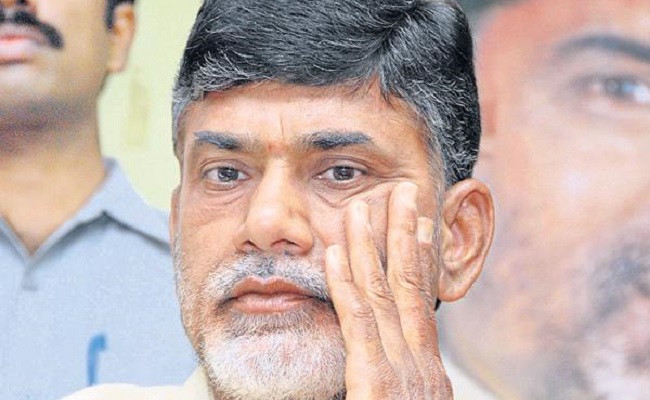 With the massive victory of AITC led by Mamata Banerjee in West Bengal, the fact that Modi-Shah led BJP is unbeatable is proven wrong. The jibes called by PM himself "Didi o Didi" were below decency of a PM. Yet People of Bengal made it "Didi Jio Didi".
Her party's "Khelo Hobe" rhyme gelled well with the voters. She reclaimed power for the third time with no alliances. She won more seats than in 2016 withstanding so many pressures from ED, IT and other central agencies including election commission and Governorgiri.
Parties like AIMIM came to support BJP clandestinely. Her own party member split the party. Yet she withstood the jibes and bullying chants of "Jai Sriram" and hardcore Hindu fundamentalists. She bet BJP in their own coin and made a point that they don't own Hinduism or gods.
Even in Kerala, Pinarayi Vijayan came back to power in spite of Sabarimalai issues highlighted by BJP.
In Tamil Nadu MK Stalin beat the BJP backed AIDMK. While all this is happening, CBN, supreme of TDP is no where present even to wish the winners as he is scared of BJP and Modi.
CBN brought Mamata Banerjee for campaigning in Vizag and stooped down in front of her before 2019 elections and praised her to sky. In 2021, he is scared of BJP to repeat the same praising.
CBN didn't even have the courtesy to greet Didi when she met with accident during campaign. It's funny to see how some of his party men are portraying old pictures of 2019 of CBN greeting Mamata with bouquet to take advantage of the somebody's victory.
It's a fact that CBN buried TDP in Telangana and at the same time didn't even care to construct an own house in residual AP post bifurcation while his bite noir Jagan and a novice like Pavan Kalyan also build their own houses in Amaravati. CBN and his son still live in Hyderabad even after 7 years of bifurcation and don't seem to have any idea of staying in AP or building an own house.
While the TDP seems to be out of touch with people and politics of AP except on Twitter and in few media houses, Naidu has closed doors for National Politics with INC being dumped by him post TS elections. With Janasena in BJP fold currently, TDP seems to have lost sight of elections with the result drubbing it got during Panchayat, Municipal and ZPTC elections in AP.
With all of its party leaders businesses targeted ruthlessly by YCP and leaders jailed frequently or troubled beyond reason, the cadres lack direction and strategy. There is a clear cut deficiency of #Thinktank for TDP now. CBNs brain power got crushed in 2019 and was only lucky in 2014 as people were angry with congress back then. It would be foolish to rely on CBNs capability to bring back TDP to power in 2024.
Only savior can be Prashant Kishor who defeated TDP's strategies in 2019, While it seemed quite poised and comfortably confident of a second term based on its two years governance between 2016-2018, as the first two years of 2014-2016 were wasted by CBN sitting in TS. Thanks to the #cashforvote scam that pushed CBN forcefully to AP and made him work from then for AP.
So what's the future of Kamma industrialists who were close to TDP? If they rely on TDP and hope for a comeback in 2024, they are only daydreaming. If they have to survive they need to dump TDP. Relying on CBN won't help them and will ensure they also get sunk, just as the situation of Amaravati farmers and real estate developers and other small time investors.
Only Congress at National front can save middle class and MSMEs. Else it's all Ambani -Adani game all over India and in AP.
It's better for CBN to at least help Rahul Gandhi at Center by merging TDP with Congress . CBN can't be PM candidate any more as Mamata Banerjee is the strongest contestant as of now. He can at the max take up a union cabinet berth and try helping AP .
Days are numbered and if the old monk still thinks he has it in him to pull a miracle he and his followers would only be cheating themselves. It's better to act fast before the TDP ship sinks.
Vijay Kumar
Click Here for Latest Direct-to-OTT Releases (List Updates Daily)