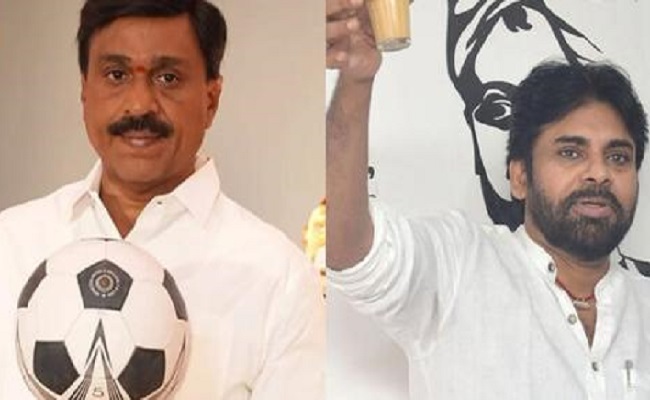 The political landscape in India has witnessed numerous instances where leaders have risen to power in remarkably short periods.
Nandamuri Taraka Rama Rao assumed the position of Chief Minister within a mere nine months of forming his own political party. This feat demonstrated his charismatic appeal and strong support among the masses.
Similarly, Chiranjeevi, the renowned actor-turned-politician, managed to secure an impressive 17 MLA seats in just one year of setting up his new party PRP, showcasing his ability to pull traction.
Though he couldn't became a Chief Minister, he made his presence felt with his new party in his way.
On the other hand, Y. S. Jaganmohan Reddy, leader of the YSRCP, attained the position of Chief Minister after nine years of dedicated political activism.
His perseverance and determination played a pivotal role in his rise to power.
Gali Janardhan Reddy, a prominent figure in Karnataka politics, achieved the status of an MLA within a remarkably short span of six months, contesting on his own party.
He won as a n MLA from from the Gangawati Assembly constituency on his party Kalyana Rajya Pragathi Paksha. He founded this party only in 2022.
This accomplishment highlighted the influence he wielded and the support he garnered in that brief period.
This is how people of his contituency belived in him more than the legacy of any other prominent party.
Looking at all this, the netizens are now trolling Pawan Kalyan for not being able to make entry into Assembly till now even after nine years of establishing the party.
His party has not seen any powerful leader until now which speaks about the inefficiency of Pawan Kalyan as a party head.
Moreover, he freshly confessed that he has no strength to fight an election battle without an alliance with TDP.
He also stated that he is not in a position to negotiate terms with TDP in a way that pleases his followers as he has no track record of victory in 2019 election.
By all means, Pawan Kalyan projected himself as a loser much before the 2024 general election which has attracted the attention of trollers.
Above all, Gali Janardana Reddy's victory added fuel to these trolls.