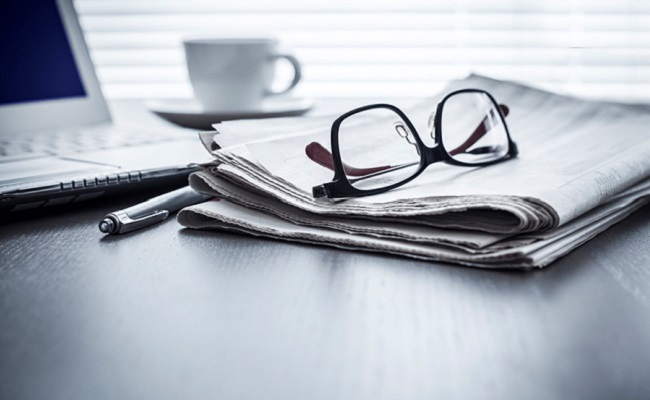 There is a news daily cum TV channel which works at the behest of a political party.
The reason for this loyalty to that party is that its head offers Rs 50 lakh towards expenses for this channel MD.
This channel has been running out of funds as there is no advertisement support. So the amount from a party's head is very crucial for him.
Similarly two leaders from the Center give Rs 2 Cr to this channel to praise them frequently and develop the relationship between the former CM and the party at Center.
So, the channel keeps on attacking Jagan Mohan Reddy to please its investors.
Interestingly, a short-sized leader from Telangana who got a big position in a party is also paying this channel on monthly basis through the rich friends close to him.
From the last three years, this media house is surviving on these payments in spite of not having a penny through advertisements.