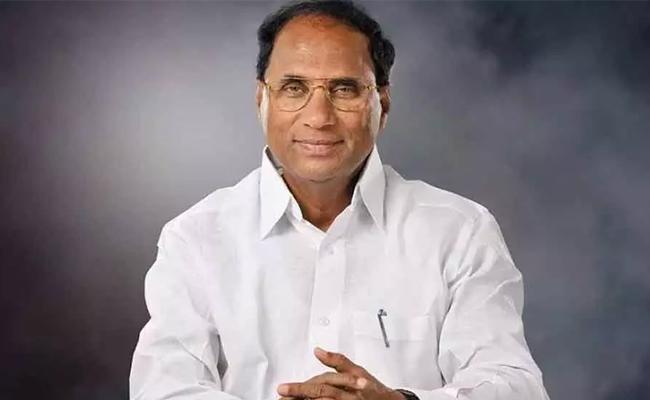 It has been a year since former Andhra Pradesh assembly speaker and senior Telugu Desam Party leader Kodela Sivaprasada Rao committed suicide. The first death anniversary of Kodela falls on Wednesday.
All said and done, Kodela had a huge following in his native place Narsaraopet and the TDP cadres in the constituency are still banking on his image.
So, naturally when his first death anniversary is observed on Wednesday, there is going to be a huge turnout.
Unfortunately, it is a Coronavirus time in the entire country and no mass congregations are allowed as per the Covid-19 protocol. But, the family members of Kodela are firm on making it a big event involving large number of people.
Naturally, the police won't allow any such mass gatherings. The Narsaraopet police served notices Kodela's son Shivaram and others for trying to violate Covid-19 regulations.
They made it clear that no public gatherings would be allowed at a time when Coronavirus is fast spreading in the state, including Narsaraopet.
Shivaram is angry with the police. He said there was no question of restricting the first anniversary ceremony of his father, as Kodela was a mass leader.
He wanted to know why the police did not impose similar restrictions for the ruling YSR Congress party meetings.