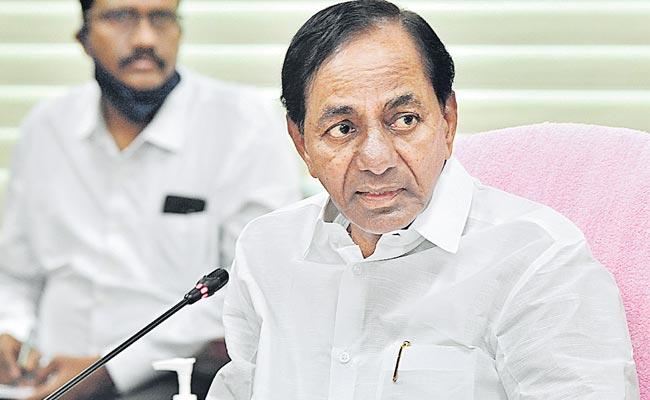 Telangana Rashtra Samithi president and chief minister K Chandrasekhar Rao, who has thrown up the idea of floating a national party and leaked it to the media for kicking up a debate, has once again gone back into silent mode.
The TRS leaders are left in a state of confusion as to what KCR is going to do – whether he will continue the TRS and float Bharata Rashtriya Samithi (BRS) as a separate political party or wind up the TRS and make it part of the BRS.
According to a national media report, there is no clarity yet on what the structure and composition of the BRS and what kind of model the chief minister is going to adopt for the same.
The national media report, quoting a popular political analyst, said KCR might adopt a a consortium model for his national party – on the lines of Janata Party experiment made in 1977.
"Though Janata Party was registered as a separate national party, it was an amalgamation of various independent political parties, including Bharatiya Jan Sangh, Janata Morcha, Bharatiya Lok Dal, Swatantra Party and Socialist Party," the report said.
So, there is every possibility that the BRS proposed by KCR can also be on the lines of Janata Party model with the amalgamation of various political parties and organisations.
"It can be a consortium of various like-minded parties including TRS, organisations like Jan Suraj of Prashant Kishor and Bharatiya Kisan Union of Rakesh Tikait and even individuals including retired bureaucrats," the report said, quoting experts.
Even if KCR adopts this consortium model, he has no other choice but to wind up the TRS and merge it with the BRS.
"There cannot be two parties – one in Telangana and other at the national level. There should only be one party run by KCR; otherwise it will cause confusion among the people," the report said.
If the BRS is a separate party and the TRS is continued, then KCR won't be able to have a common symbol and agenda.
"The BRS cannot contest the elections in Telangana, but should confine only to other states. This is not possible and even if it is, there will be no takers, as KCR is identified with Telangana," a source said.