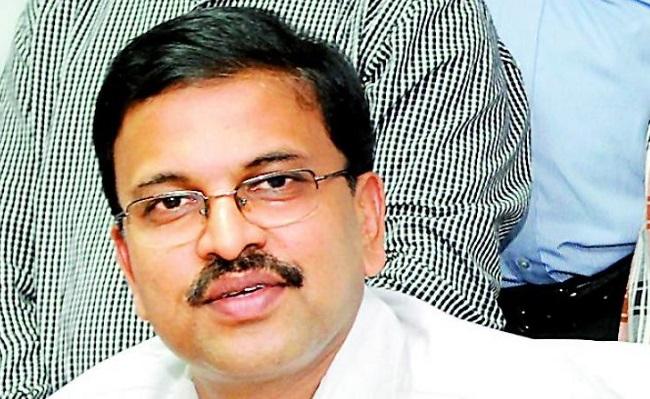 While the phone tapping allegations made by rebel YSR Congress party MLAs from Nellore Kotamreddy Sridhar Reddy and Anam Ramanaryana Reddy have created a sensation in the political circles, retired Indian Police Service (IPS) officer and former joint director of Central Bureau of Investigation (CBI) V V Lakshminarayana came to the rescue of the Jagan Mohan Reddy government.
JD told reporters that it is not so easy to do tapping of mobile phones of others.
"Only top agencies like intelligence bureau, CBI, NIA and RAW have the powers to tap telephones of anybody. They are all under the control of the central government, and not the state government," he said.
He pointed out that even these agencies have to take any decision, they have to take Union home ministry's permission.
"Though the state governments, too, can do telephone tapping, they can do it only under exceptional circumstances, that too, with the permission of the Union home secretary," JD pointed out.
Lakshminarayana further said tapping of mobile phones was done only on two occasions: national security and international relations. But still, the allegations of the states doing mobile phone tapping continue to fly high and thick, he said.
He, however, said there was a possibility of the state governments misusing the tapping powers, given under exceptional circumstances, for political purposes.
"If the tapping is done as part of political intelligence, it is definitely illegal," he said.
At the same time, the former CBI official said the state governments often purchase tapping equipment from private sources as well, without taking permission from the Centre. They could be misused for political purposes, he said.
With regard to Kotamreddy's allegations of phone tapping, Lakshminarayana said it was not clear whether it was phone tapping or phone recording.
"The truth will come out only if the recording data is sent for forensic examination," he said, adding that if the MLA had any doubts, he can approach the court for forensic examination or any other inquiry.