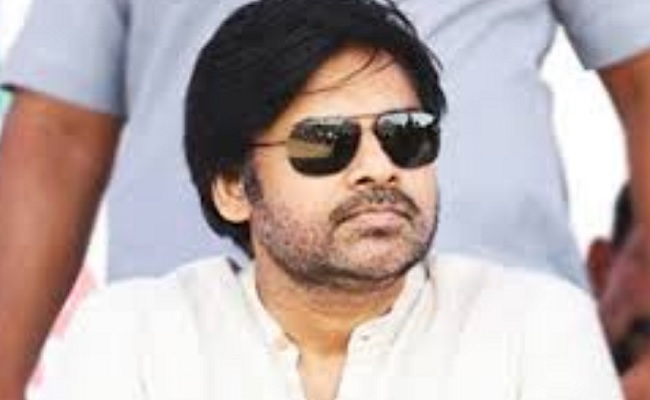 VDPAssociates, a poll agency that has been almost accurately predicting the trend in South Indian states in the last couple of years, has released its pre-poll survey for the state of Andhra Pradesh.
VDPAssociates recently predicted that KCR would romp back into the power and also said that TRS would sweep in GHMC polls three years ago.
It also declared before the polls that AIADMK's win in Tamilnadu assembly and Congress-JDS's win in Karnataka.
Key points from this new survey…..
1. YSR Congress will see landslide victory in Andhra assembly polls.
2. Pawan Kalyan's much-hyped Jana Sena party may turn out to be damp squib. "It is comfortably placed only in 1 out of 175 Assembly seats. Has slight edge in 2 seats. It will get 1-3 seats".
3. YS Jagan's special status bogey is not working but he will emerge as winner for other factors.
4. Chandrababu Naidu's freebies and women-centric schemes are not paying off.
5. Brahmins, Kammas, and Kapus are in favour of TDP.
6. Reddy's, OBC's, SC, Rajus, ST voters vociferously in favor of YS Jagan.
7. Muslim vote is divide between Jagan and TDP.
8. Jana Sena splitting the vote but this split is not favoring TDP at all.