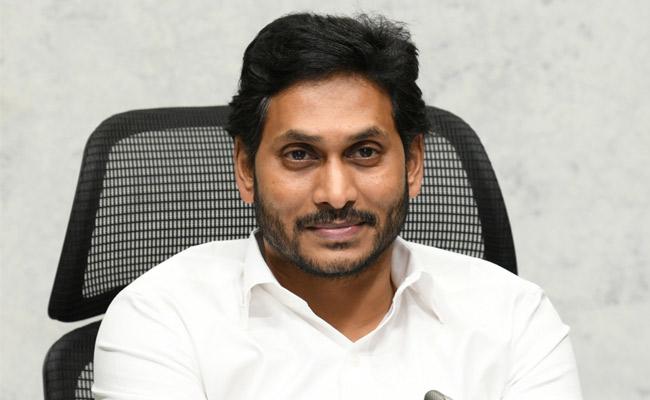 Remember, the Andhra Pradesh High Court had dismissed the house sites allocation of the state government in Amaravati for the poor?
Almost a year later, the state government had again developed a layout in Amaravati to sell MIG houses for the middle classes.
This time, the new layout is developed in Nowluru of Mangalagiri mandal, which is close to the High Court and Secretariat area.
Chief Minister Y S Jagan Mohan Reddy launched the online portal to facilitate people to book their MIG plots and flats.
The government is developing these MIG colonies at Dharmavaram in Ananthapur district, Rayachoti in Kadapa, Kandukuru in Prakasam, Kavali in Nellore and Eluru in West Godavari district, besides Nowluru in Guntur district.
The government wishes to sell the MIG plots in three categories of 150 sq yards, 200 square yards and 240 square yards for three different prices.
People having annual income of Rs 18 lakhs are eligible to apply for these plots and pay the cost in four instalments.
The chief minister said that these Jagananna Colonies would be able to provide house sites for the poor and middle classes without any litigation.
Though the scheme is launched across the state, the focus on the colony proposed in Mangalagiri mandal, which is partially part of the Amaravati, where the farmers have objected similar attempt by the government in the past.