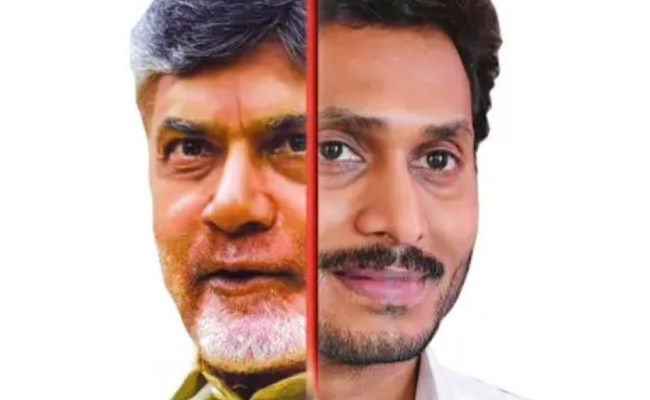 Telugu Desam Party headed by firmer chiefminister N Chandrababu Naidu, which had an alliance with the Bharatiya Janata Party in 2014 general elections and was part of the Narendra Modi government, snapped ties with the saffron party in 2018 on the issue of special category status.
Naidu had fallen in the trap of YSR Congress party led by Y S Jagan Mohan Reddy, who mounted a psycholoical pressure on the TDP chief, on special category issue.
Jagan made it a big issue before and during the padayatra, generating a movement of sorts in the people.
As a result, Naidu thought he was losing out in the battle and was forced to get out of the NDA and severe ties with the BJP. That proved be a big blunder for Naidu and the TDP had to face a humiliating defeat in the 2019 elections.
Now, Naidu is trying to play the same card against Jagan. If it was special category status in 2018, it is the Polavaram project now that has become a big election issue.
Just like the YSRC chief who was regularly demanding the resignation of the TDP MPs to secure the special category status to AP, Naidu is demanding the resignation of the YSRC MPs to bring pressure on the Centre to secure funds for the completion of rehabilitation and resettlement of Polavaram evacuees.
Naidu raised this demand during his visit to the flood affected areas of Polavaram.
"Let the YSRC MPs resign from their parliament membership and take up a movement. The Centre will automatically come down," Naidu said.
But Jagan is no Naidu to fall into such a trap. He knows that the people will not believe such political tricks. So, he has refused to react to such a demand.
"We don't have to react to Naidu's challenges. We know when to resign and what to do to achieve funding for Polavaram, " former minister Kodali Nani said.