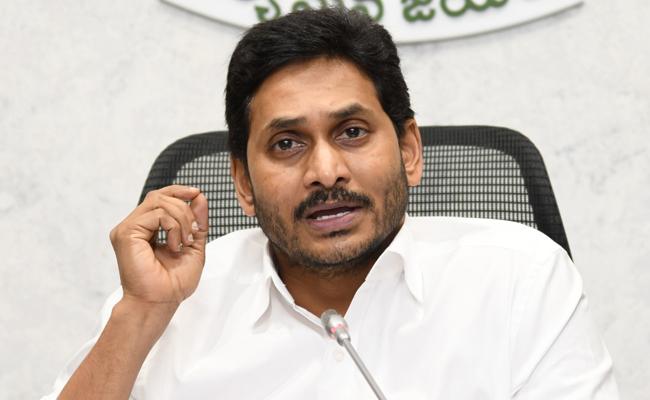 Talking to The Hindustan Times, YS Jagan Mohan Reddy, the Chief Minister of Andhra Pradesh has answered some questions pertaining to the opposition in the state, English medium education and the relation with BJP.
Answering to question on how to handle the crunch in the situation of the Centre lagging behind in paying GST Compensation, he said, "It's only a delay by the Centre but not the drastic cut down. This should be understood keeping in view the Covid situation and its impact on the country's economy. We have only one way left and that is borrowing. The Centre has also suggested the same to the states. We cannot tax people more in this situation and so, we are working on possible additional revenue generating options."
Replying to a question on English medium education in government schools, he said "The issue is only for elementary school that is till Class V. As per the new education policy, for the post Class V there is no compulsion to have mother tongue as the medium of instruction. That means, we can introduce English medium in schools from Class VI as per our plan. So, we deal with Telugu medium till Class V and push our students to English medium from Class VI."
About Amaravathi, CM Jagan said, "We don't have referendum option in India. Otherwise we would have gone for that. Except those 29 villages and 10,000 farmers opposing decentralisation for personal reasons, the entire state would have stood behind us if a referendum were to be conducted. But as there is no scope, we respected the expert committee appointed by the Central Government and they too have given their opinion."
Responding to spying allegation by Naidu, he said, "Naidu's spying allegations are absurd. We have asked them to show evidence for their allegation. But so far they are silent. Thus, it should be understood how baseless that allegation is".
Saying about the equation with BJP, he expressed, "Our support to BJP is issue based. Our main focus is the state of Andhra Pradesh. We believe special category status for AP will be a reality in near future. We are optimistic on that".