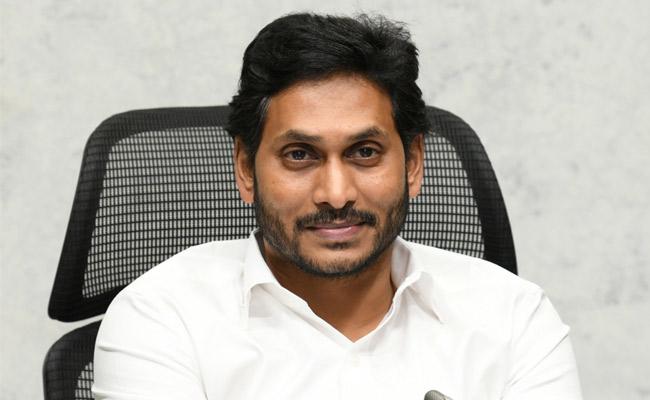 The amount of pension being paid to various sections of people, including old-age people, widows and disabled in Andhra Pradesh would be enhanced from Rs 2,250 to Rs 2,500 per month with effect from Januar 1, 2022.
A decision to this effect was taken by YSR Congress party president and chief minister Y S Jagan Mohan Reddy during the Spandana programme on Tuesday.
Describing it as a New Year gift to the beneficiaries, the chief minister said the increased amount would be credited to their accounts on January 1. He said he was fulfilling the promise of increasing pensions in a phased manner, as mentioned in his election manifesto.
In fact, in December last year, Jagan announced in the state assembly that the pension amount would be increased from Rs 2,250 to Rs 2,500 per month from July 8, 2021 to mark the birth anniversary of former CM Y S Rajasekhara Reddy.
But he could not fulfil the promise due to Covid-19 pandemic and also tight financial position. Now, he has decided to implement it from January 1.
During the previous TDP regime, the pension amount was only Rs 1,000 per month, but a few months before the elections, the Naidu government increased it to Rs 2,000 with an eye on elections.
Jagan had then promised that he would increase the pension by Rs 250 every year. But in the last two and half years, it was increased only by Rs 250, which was done soon after he came to power.
The chief minister also announced that all the other direct benefit transfer schemes, which were stalled for various reasons since April this year, would be completed on December 28.