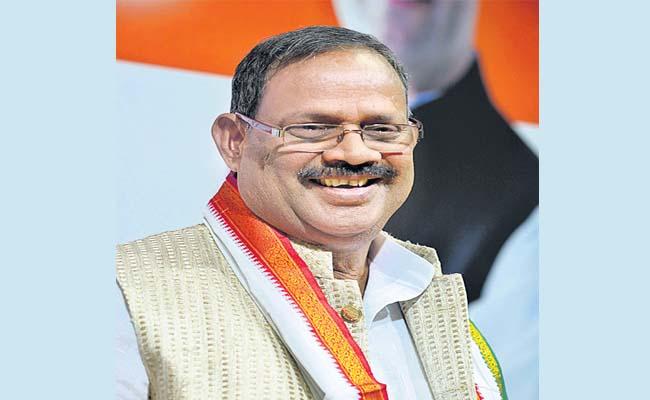 For the last three days, senior Congress leaders in Telangana have been openly attacking Pradesh Congress Committee working president and Malkajgiri MP A Revanth Reddy for adopting an aggressive posture to project himself as the next PCC chief.
Leaders like V Hanumantha Rao and T Jayaprakash Reddy have been making statements condemning Revanth Reddy's attempts to hog the media limelight. They alleged that Revanth had enacted a big drama by getting arrested in connection with the drone usage case.
They said Revanth had been acting independently on his action programmes without discussing the same in the party and taking the party's approval.
Jagga Reddy went to the extent of alleging that Revanth had enacted the drama only to divert the people's attention from his Gopanpally land grabbing case.
On the other hand, senior leader and Bhongir MP Komatireddy Venkat Reddy went to New Delhi to lobby for the PCC chief post and told Sonia Gandhi that the post should be given to those who had been serving the party since beginning, and not to those who joined the party midway, obviously referring to Revanth Reddy.
However, the Congress high command, which seems to have reposed a lot of faith on Revanth's leadership, has taken the comments against him very seriously.
On behalf of the high command, AICC general secretary in-charge of Telangana R C Khuntia issued a statement on Friday warning the party leaders against making public statements against one another.
Khuntia said such statements against certain individuals would cause a lot of confusion among the party cadre and weaken the party.
At a time when the parliament session is on, no Congress leader should issue any statement in the media or social media against any leader, he asserted.
"If you have any grievance, you can write to the PCC or AICC but under any circumstances, you should not approach the media or plant stories in the social media," Khuntia said.