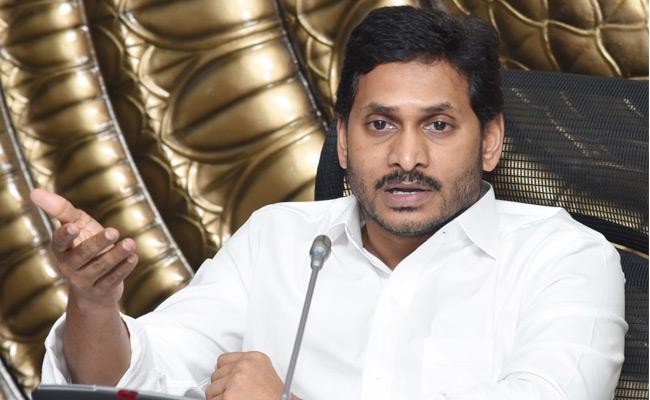 The proposal moved by the Y S Jagan Mohan Reddy government in Andhra Pradesh before the Central government seeking to establish the judicial capital at Kurnool by shifting the high court appears to have lapsed.
This was made clear by Centre in Parliament to a question raised by a TDP member.
It said there was no such proposal pending before the Centre for shifting of the principal bench of the high court to Kurnool.
In February 2020, chief minister Y S Jagan Mohan Reddy had given such a proposal to the Centre with regard to the judicial capital at Kurnool, but the proposal has lost its validity.
"If the state government is still keen on shifting the high court to Kurnool, it has to send a fresh proposal to the Centre, which will in turn consult the state high court. If the high court gives its consent, it will communicate the same along with the state government. Only then, the Centre will take a decision," the government said.
If the Centre agrees for the proposal, the state government would have to bear the entire expenditure of constructing the new high court at Kurnool and shifting the existing high court from Amaravati.
However, in order to shift the high court to Kurnool, it has to pass a fresh legislation in the state assembly on the formation of three capitals by plugging all loopholes, in the wake of the March 3 judgement of the high court.
At the same time, it should move the Supreme Court challenging the high court judgement and obtain a stay order or wait till the favourable judgement comes.
This will take a long time and in the meanwhile, there will be elections to the state assembly!