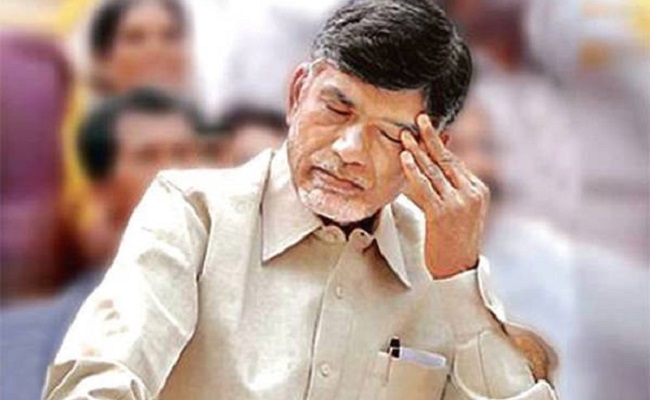 This week's ePaper has brought to you an exclusive cover story on the facts around Chandrababu Naidu's acts.
He is the biggest ever known opportunist in the nation. His rare crooked ability to join hands with any one has made him what he is and eventually what he shouldn't be.
It should be remembered that he is the one who boarded the flight to Delhi as the Convenor of United Front and landed back in Hyderabad as the Convenor of NDA.
He has several abilities that kept him in his position and the same abilities are now proven to be limitations to move further. He is the quagmire of his own acts.
Read more in this week's tabloid that also covers:
- What kind of films can be made in Lockdown?
- Directors lining up the next films
- TDP as Telugu Drama Party
- Bhramaravathi Story
- What men see in women?
CLICK HERE!! For the In Depth Updates on all the OTT Content