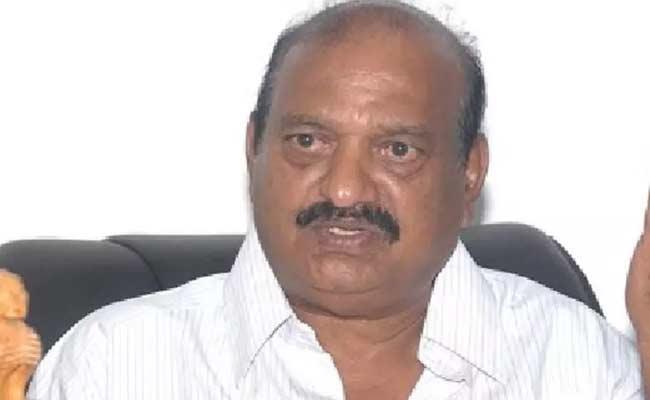 Senior Telugu Desam Party leader and Tadipatri municipal chairman, J C Prabhakar Reddy, has given a piece of advice to party general secretary and former chief minister N. Chandrababu Naidu's son, Nara Lokesh, who has been on his marathon padayatra.
Prabhakar Reddy, who joined Lokesh's padayatra in the Tadipatri area, said that the TDP has a strong committed cadre but lacks proper leadership at the constituency level.
"The party workers have been struggling a lot for the last four years, but the leaders have disappeared and left the party in a lurch," he said.
He advised Lokesh not to entertain leaders who become active only during elections.
"They should not be given tickets, irrespective of their seniority. It is better for the TDP leadership to encourage fresh leaders by fielding them in the elections. They will win the seats with the support of a strong cadre," JC brother said.
He asked the party leaders to come out of their slumber and fight against the government.
"What will happen? The government may file cases against you. They filed 72 cases against me. Nothing happened to me. We need to fight with courage and conviction," he said.
Prabhakar Reddy said he, too, was not expecting any party tickets in the next elections, and he was ready to work for the party as an ordinary worker.
"I suggested that 60 percent of the tickets should be given to the youth. Chandrababu Naidu has the face value. He will definitely fetch votes for the party," he said.
Meanwhile, former MP J C Diwakar Reddy also met Lokesh on the padayatra and said the latter was getting a very good response from the people.
"Everybody is now coming on the roads. The anti-incumbency is clearly visible among the voters," he said.