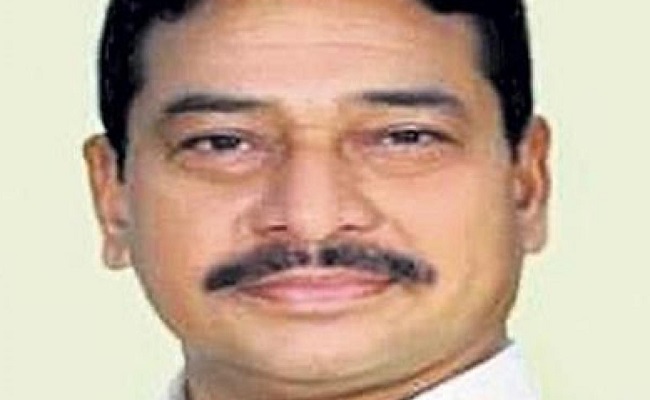 YSR Congress party president and Andhra Pradesh chief minister Y S Jagan Mohan Reddy has added one more person to the long list of advisors to his government.
On Monday, special secretary of the minority welfare department Gandham Chandrudu issued orders appointing Sheik Mohammad Ziauddin as the new advisor to the Jagan Mohan Reddy government on minority welfare issues.
As in the case of all the other advisors, Ziauddin would be in the post for a period of two years.
And like all others, he, too, would have the cabinet rank and he would draw a salary and other perks amounting to nearly Rs 4 lakh per month, besides personal staff, vehicle and other benefits.
Interestingly, Ziauddin, till recently, had been a senior member of the Telugu Desam Party. Brother of former TDP MP Lal Jan Basha, he had also been an MLA of the TDP in 1995 and 1999.
After TDP led by N Chandrababu Naidu came to power in 2014, he was appointed as Andhra Pradesh minority commission chairman.
He continued in the post, even after the TDP lost the elections to YSRC. Recently, he defected to the YSR Congress party.
There have already been nearly 40 advisors to the government in various capacities.
Very recently, former president of AP Non-Gazetted Officers' Association N Chandrasekhar Reddy, who relinquished his office and retired from service on completion of superannuation, was appointed as advisor to the government on employees' service matters.
Before that, the Jagan government issued orders appointing outgoing chief secretary Adityanath Das as the chief advisor to the government. He would be positioned in New Delhi and get the cabinet rank.
In the first week of September, the Jagan government appointed Rajnish Kumar, the former chairman of State Bank of India, as economic advisor to the government, to help it bring more private investments to the state.