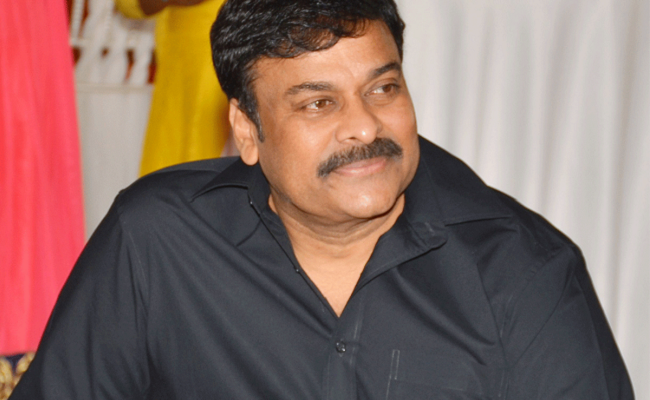 Has megastar Chiranjeevi decided to extend support to his younger brother power star Pawan Kalyan, whose Jana Sena Party is struggling gain a foothold in Andhra Pradesh?
The answer is, according to Jana Sena Party senior leader and former assembly speaker Nadendla Manohar. Addressing the party workers at a meeting on Wednesday, he said in the coming days, Chiranjeevi would extend support to Jana Sena Party.
He said Pawan Kalyan had been taking the suggestions of Chiranjeevi from time to time.
"The megastart has been backing Pawan Kalyan in his long political innings and he will continue to be there," he asserted.
Nadendla also said Pawan Kalyan had been doing films again only on the advice of Chiranjeevi.
"He suggested that Pawan should do films for a couple of years, while playing active role in politics. And Pawan is following the advice of his elder brother," he said.
The Jana Sena leader said Chiranjeevi had been extending moral support to Pawan and assured that he would definitely come out in the open in support of his brother.
The party leaders say if what Nadendla said is true, it is going to be a big morale booster to the Jana Sena.
"Who knows the megastar might even take active role in politics through Jana Sena," a party leader said.
If Jana Sena contests the by-elections to Tirupati Lok Sabha seat, there is no surprise if Chiranjeevi might come into the fore and campaign for Jana Sena in the by-elections, he added.