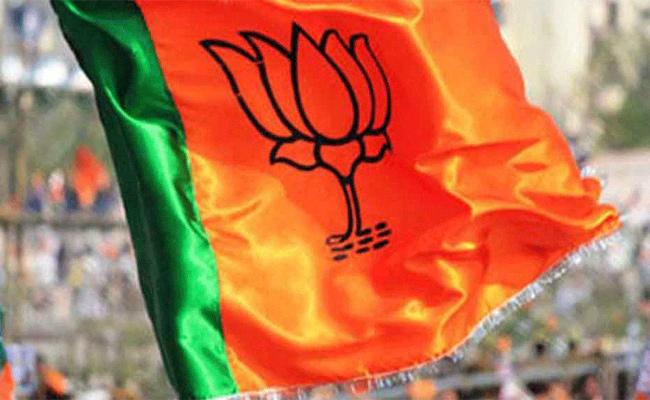 The reports that former Bharatiya Janata Party national president and Union home minister Amit Shah has pulled up the party leaders from Andhra Pradesh for not extending support to the agitating farmers of Amaravati evoked a lot of surprise in the political observers of the state.
During his interaction with the state BJP leaders including Somu Verraju, Sunil Deodhar, Daggubati Purandeshwari and others on the last day of his visit to Tirupati on Monday morning, Shah reportedly asked them why they were silent when thousands of farmers of Amaravati are agitating for the capital city.
The BJP leaders tried to explain to Shah that they were keeping away from the movement, because it was being spearheaded by the Telugu Desam Party. They said any support to the agitation would only fetch political mileage to the TDP.
But the Union home minister was not convinced with the argument. He said as per the Central intelligence reports, the agitation by Amaravati was picking up momentum and was gradually resulting in a negative wave for the YSRC.
"If the TDP can gain mileage, why can't the BJP? We should own up the movement and join the agitation for Amaravati. Especially, the padayatra to Tirumala is evoking a lot of sympathy and we should quickly grab the opportunity," Shah told the BJP leaders.
But Shah's observation is completely in contrary to the stand taken by the Centre, especially, his own ministry.
It may be mentioned that Union ministry of home affairs submitted an affidavit in the high court saying it had nothing do with the capital city issue and it cannot interfere in the decision of the Jagan government to form three capital cities.
In Parliament, too, the Centre made it clear that the location of the capital city was the prerogative of the state government.
In a written reply to a question, too, the Centre described Visakhapatnam as the capital and more recently, the Indian Navy named its ship as "Executive Capital of Andhra Pradesh."
It clearly shows the BJP is adopting double standards on the three capitals issue. If the BJP government at the Centre says three capitals issue is the state government's decision, how can the state BJP leaders fight for Amaravati?