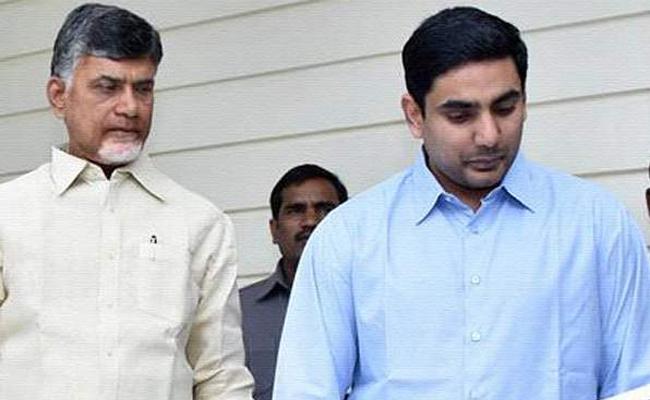 The season-2 of senior Tollywood actor and Telugu Desam Party legislator from Hindupur assembly constituency Nandamuri Balakrishna – "Unstoppable with NBK-2" is all set to hit the small screen after Dasara festival on October 5.
The Season-1 of reality show of Balakrishna on OTT platform "Aha" was a big hit and the audiences are said to be eagerly waiting for the Season-2 and it is all set to be telecast after Dasara.
According to reliable sources, the shooting of the first episode of the Season-2 of Unstoppable with NBK will take place on the sets of Annapurna Studios in Hyderabad on Saturday.
And the interesting part of this shoot is that the guests to be featured in the first episode are none other than TDP president N Chandrababu Naidu and his son Nara Lokesh, who are desperate to return to power in Andhra Pradesh in the next assembly elections in 2024.
Sources said the set has been made ready for the father-son duo to be grilled by Balakrishna at Annapurna Studios.
Since Naidu happens to be Balakrishna's brother-in-law and Lokesh is his son-in-law, it will be interesting to see how Balakrishna shoots questions to his in-laws. Obviously, the questions will be on politics and maybe, some questions related to the family.
Hitherto, the Unstoppable with NBK shows were mostly confined to cracking jokes and taking pot shots at the guests. Whether Balakrishna would follow the same style with Naidu and Lokesh in his talk or whether it will be a serious affair has to be seen.
It is learnt there will be a press meet by Aha team on October 4 about the Season-2 of Unstoppable with NBK programme and obviously, the promo would be released on the day.