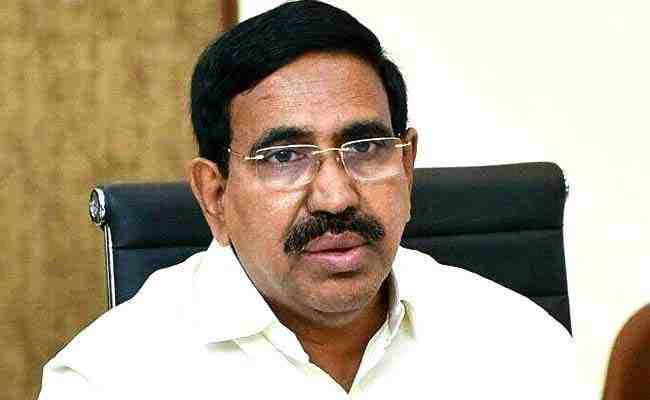 Telugu Desam Party leader and former Andhra Pradesh minister Ponguru Narayana might have breathed easy by managing to secure bail from the local magistrate court in Chittoor in the Class X examination paper leak case.
The Chittoor police submitted a revision petition in the district sessions court on Friday, seeking cancellation of bail to Narayana. On behalf of the police, additional advocate general for the government Ponnavolu Sudhakar Reddy filed the petition in the court.
Reddy argued that the bail sanctioned to Narayana was illegal, as everybody was equal before the law. He said the bail sanctioned under Section 435 and 437 on personal bonds was against the law. The court did not even remand Narayana to the judicial custody, he pointed out.
Reddy argued that Narayana need not be the chairman of the Narayana group of institutions to resort to conspiracy to leak the question paper. The deposition given by the accused clearly states that Narayana had a hand in the leakage, he said.
On hearing the argument, the Chittoor court served notices on Narayana. The hearings will take place on May 24.
Narayana, who was the founder-chairman of Narayana Group of Institutions, was arrested from his Hyderabad residence on Tuesday morning. He was brought to Chittoor late in the night. He was produced before district judicial magistrate Justice Sulochana Rani in the early hours of Wednesday.
After hearing the arguments by the prosecution and the defence lawyers, the judge granted bail to the TDP leader on the ground that the charges made by the police against him lacked merit. He was asked to submit two personal sureties of Rs 1 lakh each for the bail.
Narayana's counsel told the reporters later that he had produced all the evidences before the court that the former minister ceased to be the chairman of the Narayana Group of Institutions in 2014 itself, when he had entered active politics.