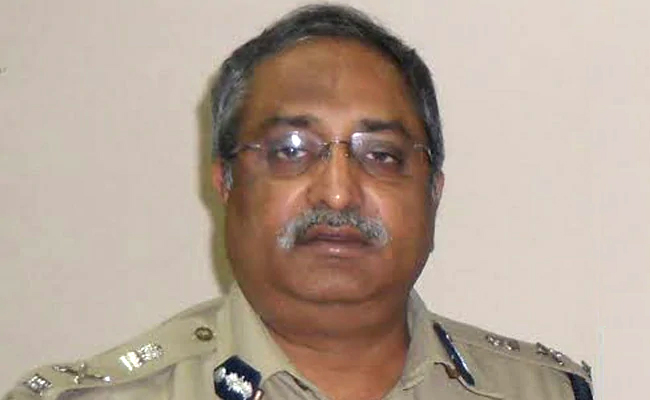 Senior IPS officer from Andhra Pradesh, A B Venkateswara Rao, was granted anticipatory bail on Monday.
The High Court issued anticipatory bail to the IPS officer, who is under suspension, for his alleged involvement in various corruption issues and also for his derogatory remarks against the state government.
A B Venkateswara Rao headed the State Intelligence wing during the TDP regime and was close to TDP chief Chandrababu Naidu.
He also played key role in engineering defection of 23 MLAs from the YSR Congress to the TDP in 2015-16.
The state government had also issued show cause notices on A B Venkateswara Rao for his open remarks against the state government during the course of investigation into several cases pending against him.
The senior IPS officer expressed fear that the state government would arrest him and send him to jail, though the cases were all fabricated and politically motivated.
He approached the court seeking anticipatory bail, which was granted to him, giving him a sigh of relief.
Given his political role during the TDP regime, where ABV helped the TDP to supress the opposition YSR Congress, it is likely that the ruling party may not leave him so easily.
He is also equally strong and prepared to face any challenge from the government, while continues to have close association with the TDP.