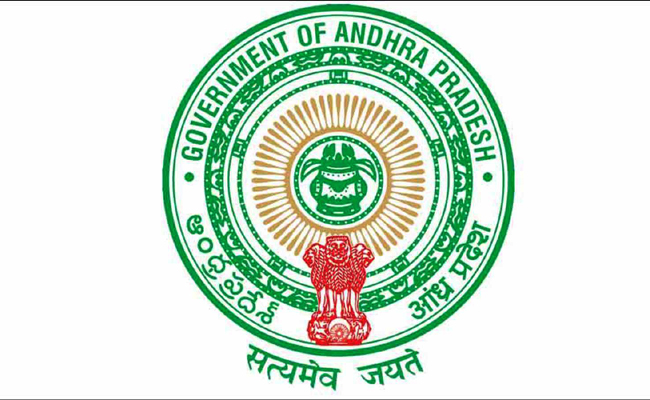 AP state government on Wednesday axed three officials who were responsible for leaking state government's financial information.
The government issued orders on the day terminating the services of these three officers in the finance department, who were found to have leaked the information to the media.
The three officers are assistant secretary, Nagulapati Venkateswarlu and tow section officers Kasireddy Vara Prasad and D Sreenu Babu.
The government said that these three employees are involved in the leaking of confidential data from the finance department.
The government had initiated disciplinary proceedings against Nagulapati Venkateswarlu and placed him under suspension.
The government also issued separate orders suspending the two other section officers in the finance department holding them responsible for leaking the government's confidential information.
The Jagan Mohan Reddy government found at least three officers/employees who have been leaking the information to the media and the opposition TDP, after two-and-a-half years in office.
There are several other moles in the government, who are loyal to the opposition party and leak information from time to time.
There are also some employees and officers who act in the Jagan Mohan Reddy government as per the instructions of Chandrababu Naidu.
There are instances where the draft copies of several GOs have landed on the table of Chandrababu Naidu even before they reach chief minister Jagan Mohan Reddy.
It is high time that the Jagan Mohan Reddy government open its eyes and ears to these moles, before it makes further moves.