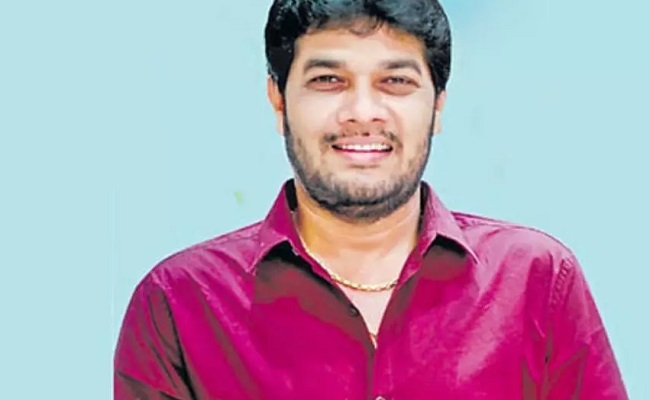 After three days of suspense, the Kakinada police on Monday are understood to have arrested YSR Congress party MLC Ananta Udaya Bhaskar alias Ananta Babu, the main accused in the sensational murder of 24-year-old driver V Subrahmanyam in the early hours of Friday.
According to a section of media quoting the police sources, Ananta Babu surrendered before the police on Monday morning and he was being questioned at a secret place in Kakinada. He might be formally arrested late in the evening.
The media reports said Ananta Babu had admitted the murder of Subrahmanyam, who had earlier worked as his car driver.
He is learnt to have told the police that he alone had committed the murder and there was no involvement any other person.
Apparently, the MLC told the police that he had eliminated Subrahmanyam as the latter was interfering in his personal affairs.
"The driver tried to blackmail me saying he would disclose my personal issues to everybody," he is learnt to have said.
Ananta Babu, however, confessed before the police that he did not want to kill Subrahmanyam initially, but was only planning to beat him black and blue.
"In the course of thrashing him, he died," the MLC told the police.
The police have also reportedly reconstructed the scene, right from the night when he took away Subrahmanyam from the latter's house till he had brought back the body to his house.
But the police had kept everything secret; yet, some officials leaked the info to the media, the reports said.