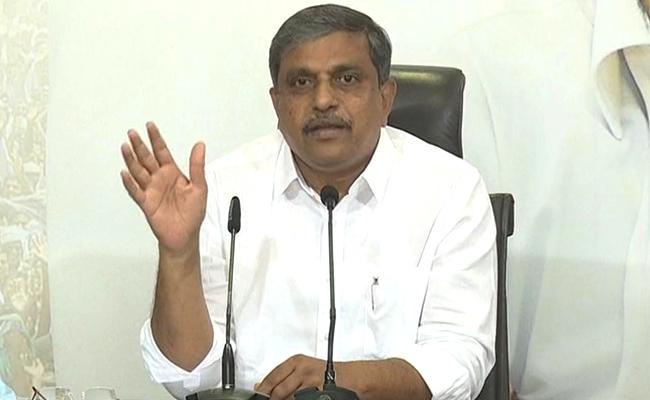 Governor advisor on public affairs, Sajjala Ramakrishna Reddy said that Amaravati would require about Rs 1 lakh crore to be developed into capital.
He said that chief minister Y S Jagan Mohan Reddy was not in favour of spending such a huge amount of money for just 29 villages leaving the rest of the state.
He found fault with the courts setting deadline for the development of capital and said it was not possible to develop such a massive city without funds.
"If we have funds readily available, we can build a greater city than Singapore," Sajjala asserted.
He further said that the state government had filed affidavit in the court explaining its difficulty in developing Amaravati in a short period without funds on hand.
Chief Secretary Sameer Sharma had filed an affidavit in the court on Saturday informing the court that development of the layout with plots to be given to the farmers was not ready in 30 days as directed by the court.
Sajjala justified the chief secretary filing the affidavit and asserted that there is a lot more to be done for the entire state including provision of permanent buildings for the government offices in the new districts.
The new districts would also to have district level court buildings which are to be provided on priority.
Incidentally, the 30-days deadline by the court to the government to develop the layout and hand over the plots to the farmers is ending on Sunday.
It is to be seen what the court would reach when it will reopen on Monday.