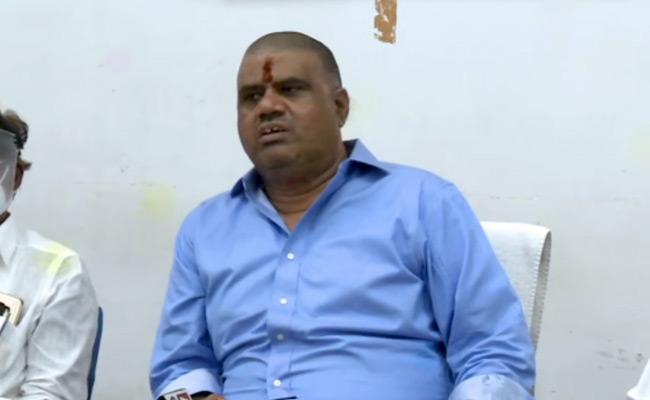 Soon after the formation of 26 districts for Andhra Pradesh, the state government will take up the formation of three capital cities for the state.
This was asserted by state minister for tourism Muttamsetty Srinivas Rao alias Avanti Srinivas, while speaking to media on Friday.
"As you are seeing the formation of 26 districts for the state, you are going to see three capitals soon," he said.
The minister said the government had no bad intentions in the creation of 13 new districts.
"It is wrong to say that the announcement on new districts was made only to divert the agitation of the state government employees," he clarified.
Reacting to the TDP's comments on the renaming of districts after prominent personalities, Avanti said it was wrong to attribute motives to the government.
"We have named one of the districts after N T Rama Rao only with a noble intention," he said.
The minister sought to know whether TDP president N Chandrababu Naidu was for or against the formation of new districts in the state.
The TDP, however, ridiculed Avanti for questioning the opposition on the news districts formation.
"Before asking for the TDP stand on the new states, the minister should have questioned chief minister Y S Jagan Mohan Reddy on what basis the districts are being reorganised," TDP leader M S Raju said.