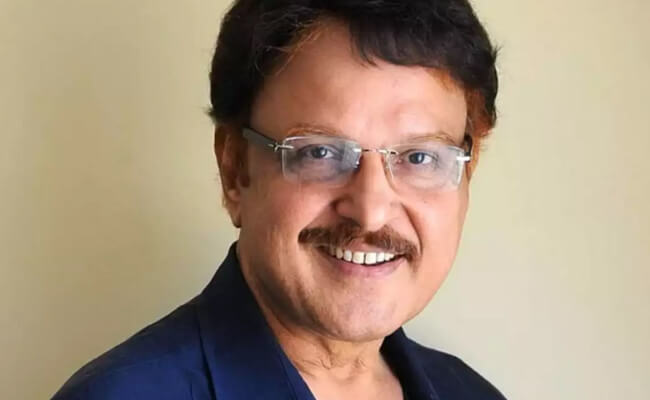 Sarath Babu has passed away, yet his extensive properties remain. With no children of his own, the question arises as to who will inherit his vast wealth.
His personal life was marked by various highs and lows. Despite being married thrice, Sarath Babu had no offspring. However, reports suggest that he had seven siblings with whom he shared a close bond, including their children.
According to sources, Sarath Babu's properties have been divided into 13 portions for his brothers' and sisters' children. Nevertheless, given his substantial property holdings, there may be potential disputes over their distribution. His properties comprise malls, houses, apartments, villas, and other assets located in Chennai, Bangalore, and Hyderabad.
When questioned about the matter, Sarath Babu's brother responded, "Sarath Babu is the fourth among our siblings, and he cared for us like a father. We are united and stand together. We are not sure if he left behind a will for his properties. If that is the case, we have no role to play. Otherwise, the properties will be shared among our family members. It is a private matter within our family, and others need not concern themselves."