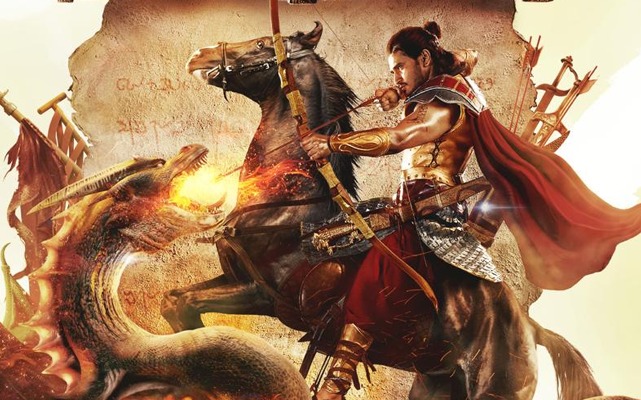 Hero Nikhil is undergoing training in Vietnam for his Pan India film Swayambhu under the supervision of stunt experts.
Meanwhile, a rare phenomenon happened while Nikhil was practicing with two swords on the beach. Real nature blessed him not just once but twice.
While posing with two swords, lightning flashed in the sky twice. Nikhil who is excited with this informs that it was real and no graphics were used.
"Was Practising On the Beach and Look What Struck!! TWICE in Perfect Timing.. This is Not graphics or effects... Considering it Mother Natures Sign of Blessing 🙏🏽😇 #Swayambhu #Sword #martialarts ," tweeted Nikhil.
As recently confirmed by the makers, Samyuktha is the heroine finalized for the movie directed by Bharat Krishnamachari.