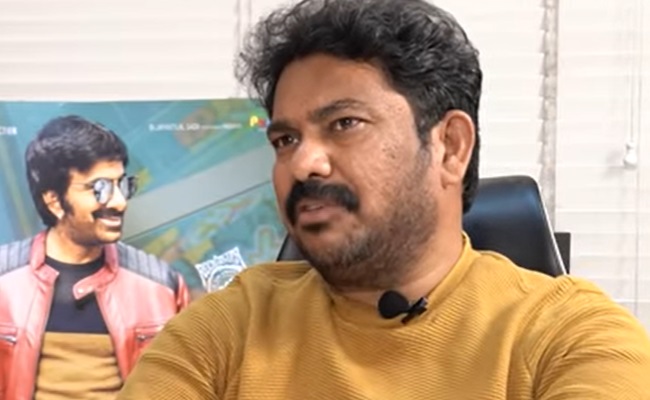 Ramesh Varma, the director of Khiladi has revealed an interesting thing. He said that Ravi Teja okayed the story he narrated within 15 minutes after the narration.
Ramesh Varma also said that many assumed it was a pure remake but this has transformed into a straight subject.
"Ravi Teja gave me another opportunity as Rakshasudu was successful. He asked me for any remake subject. We have shown him Chaturanga Vettai 2 in Tamil. He said that wouldn't suit his image. At the same time I narrated a story with a money concept. He asked me to develop it completely. After a month I approached him with a complete story and narrated it to him. He okayed it within 15 minutes", Ramesh Varma shared.
Ramesh Varma also agreed that there will be little similarity between the intervals of Tamil version and Telugu. But still the Tamil rights are with him and so he assures no legal hassles.
He also shared that Chaturanga Vettai-2 remake will also be made shortly.
Ramesh Varma says that though he likes to do love stories, only the commercial films are coming in his line.