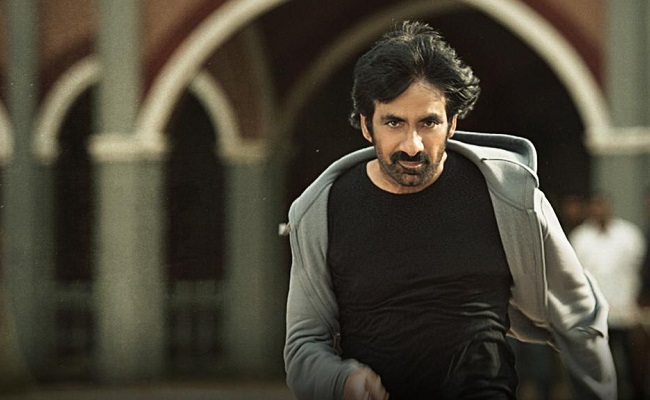 Ravi Teja has scored a consecutive flop. "Khiladi" was a big flop early this year.
The same trend continued for the latest release "Ramarao On Duty" at the USA box office. The film grossed just about 100k dollars in the first weekend.
Directed by Sarath Mandava, "Ramarao On Duty" was projected as a film with a unique plot point. But it turned out to be another boring drama.
The director's narration could not entice the audience. The premiere numbers were okay. But it saw a decline in numbers from day one.
Thu: $58,307 Fri: $24,180 Sat: $14,949 Sun: $8k (apprx) Total Weekend Gross: $105k
The lifetime of "Khiladi" is just $104k. Comparatively, "Ramarao On Duty" has collected better than "Khiladi" in the USA.
Much-hyped Sudeep starrer "Vikrant Rana" raked in about $150k, a decent number for a Kannada movie.