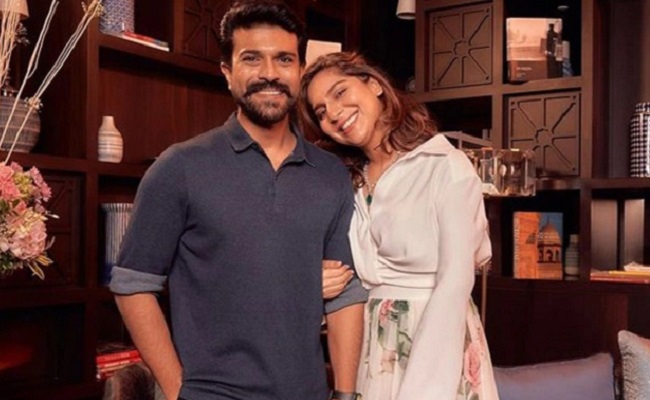 Rajamouli spent a lot from his own pocket for the Golden Globe and Oscar promotions, travel and stay for quite a long time in the USA.
He is taking care of his own family in the matter of stay and everything.
On the other hand Upasana rented a bungalow in LA for a period of time to stay along with Ram Charan.
She also hired two to three helpers and took them to USA to extend their service at this bungalow.
The post Oscar celebrations are being held among themselves in LA the glimpses of which are going viral.
On a whole, Naatu Naatu winning Oscar has become a historical success for Telugu film fraternity and the celebrations are going on more in music and lyric writers fraternity.