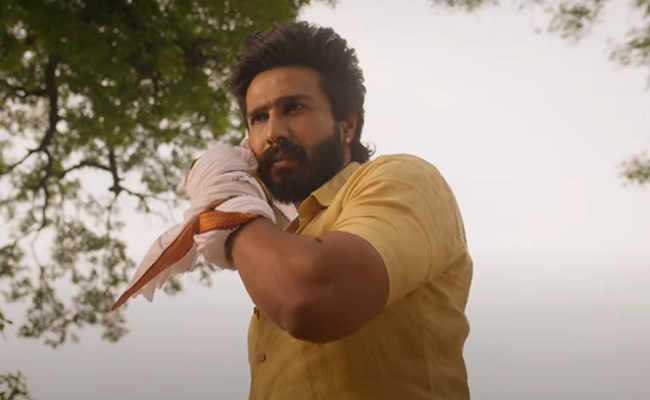 Some films get good talk on the day of release itself. But due to the lack of star-attraction they lose grip on the box office.
The recent film Urvasivo Rakshasivo is one best example in this case. The film received good feedback but failed to make a good collection.
Same is the situation of Matti Kusthi that was released with Vsihnu Vishal in main lead and actor Ravi Teja being one of the producers.
The first day's talk was good. Though many assumed it to be a sports drama it wasn't so. The audience got engaged but the occupancy is pretty bad due to the lack of star power. But the mouth-publicity is also not working for this film.
On the other hand the film Hit-2 becoming a big hit turned out to be a hurdle for Matti Kusthi. Moreover, Love Today and Massoda also stood strong in the market in two different genres.
With the competition from three films, Matti Kusthi has been struggling since day-1 in spite of positive talk.