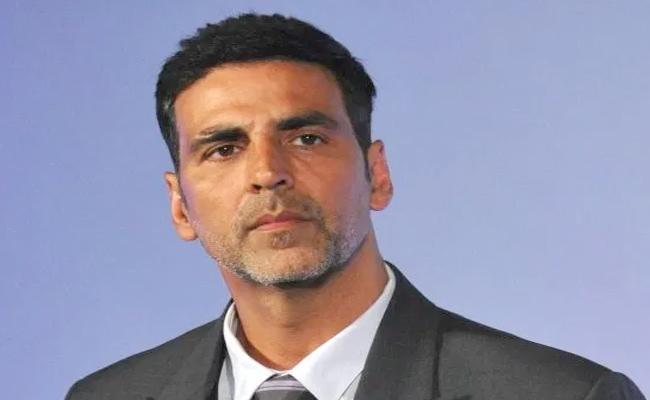 Heroes on screen sometimes appear either timid or biased off the screen.
The tongues those were busy in talking against UPA government on various issues and the fingers those were engaged in rising a point in twitter are now a bit dumb and numb.
We are talking about Akshay Kumar who was questioned by a Cabinet Minister.
Akshay has tweeted about the hike in petrol prices during Congress-UPA government in 2011-12, but he is silent now on the rise in fuel prices by the present BJP government in the last few days.
Pointing this out, Maharashtra Cabinet Minister Jitendra Ahwad of NCP questioned Akshay Kumar, ""Are you not active on Twitter... Have you stopped using cars... Don't you read the newspaper Akshay Kumar?"
Surprisingly, Akshay is silent to his question and adding to that he has deleted the old tweets against UPA as well.
So, the bottom line is he is afraid of the present BJP government and that is the reason for his silence. Secondly, he wants to maintain an unbiased image and so deleted the old tweets.
CLICK HERE!! For the In Depth Updates on all the OTT Content