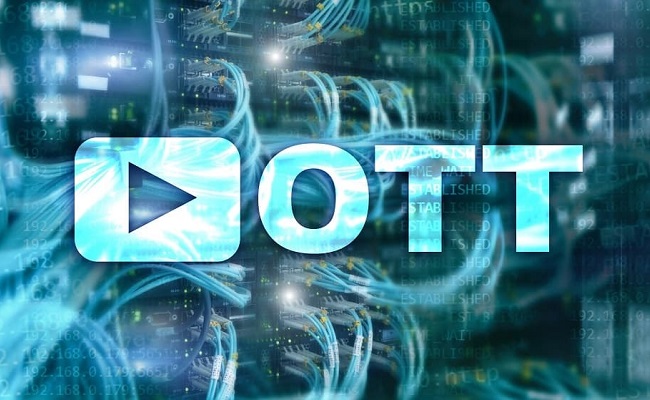 Six months have passed since the last major Telugu film hit the screens.
Nithin's "Bheeshma" was the last notable hit before the lockdown was imposed and theaters were shut down.
With the hope that the theatre business would come back to normal by August or September, producers have kept their readied films on hold. They have rejected lucrative OTT deals for direct digital release initially.
But the trade pundits say, the industry big wigs have now understood that it would take another four to five months for the theaters to witness normal business and have changed their stance about direct digital releases.
The flood gates are going to be opened soon.
So far small-scale movies like "47 Rojulu", "Uma Maheshwara Ugra Roopasya", "Krishna and His Leela" and "Bhanumati Ramakrishna" have gone for direct OTT release but now medium-range movies will opt this route.
As per the industry buzz, Anushka's "Nishabdham", Nani's "V", Keerthy Suresh's two movies "Miss India" and "Good Luck Sakhi", Sai Dharam Tej's "Solo Brathuke So Better" will stream in various OTT platforms like Amazon Prime, Netflix, ZEE5, and Aha.
A veteran producer and top distributor like Dil Raju selling off direct OTT rights of Nani's "V" to Amazon Prime is gave a boost to this trend.
One by one, all producers who have finished projects will initiate deals with OTT platforms. But how many of them can make a good bargain now remains to be seen.