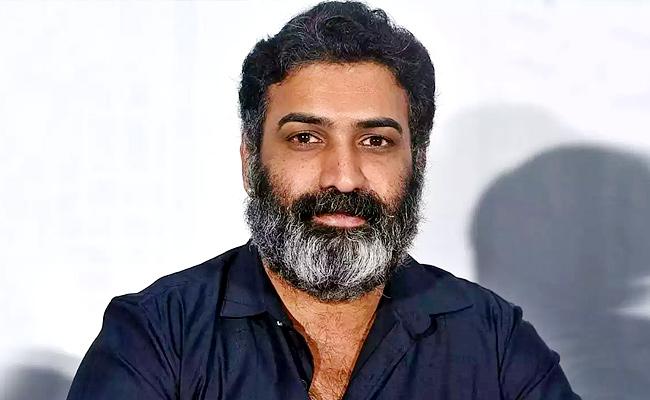 Hindupur TDP leader Ambika Lakshminarayana provided an update on Telugu actor Taraka Ratna's health. He suggested that the actor may be sent somewhere else.
Nandamuri Taraka Ratna is getting treatment at a private hospital in Bangalore. Taraka Ratna's health is currently stable and improving. His uncle and actor-politician Balakrishna, on the other hand, is paying close attention to Taraka Ratna.
Doctors performed a brain scan to assess his progress and examine brain functioning on February 3 .
The data will be used to develop a future treatment plan. Taraka Ratna's family intends to relocate him overseas in order to provide him with better care.
Ambika Lakshminarayana, leader of the Hindupur Telugu Desam Party, hinted that the actor might be transferred to a hospital in another country.
Ambika stated that the Nandamuri family is currently awaiting a critical EEF scanning report, after which they may relocate him overseas.
He went on to say that Nandamuri Balakrishna has always been there for the family. However, the exact location of Taraka Ratna is unknown at this time.
Taraka Ratna had a heart attack while taking part in Nara Lokesh's padayatra. Ratna was rushed to a hospital in Kuppam and then shifted to Bengaluru's Narayana Hrudayalaya.