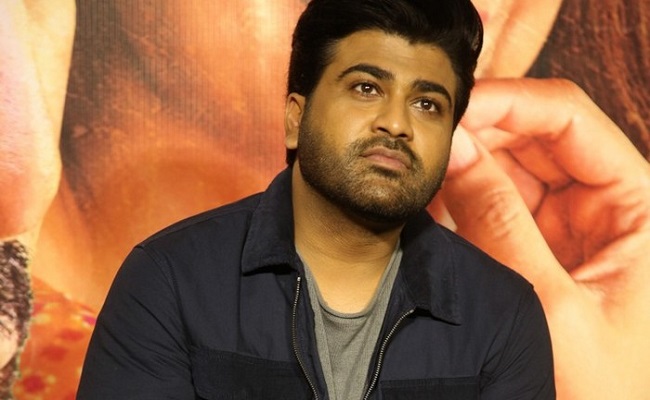 Sharwanand is going through a bad phase. He is highly talented and can perform any role with ease. But he needs a hit badly.
He had placed many hopes on "Aadavallu Meeku Johaarlu", but the film tanked at the box office.
After the result of this movie, he has finally decided to reinvent himself. He will be losing all the weight he had gained lately.
He will go for a lean and fit look in the coming movies.
Sharwanand has signed a film for the People Media Factory banner. Krithi Shetty is likely to play opposite him. But the film will commence the regular shoot after August. By then, he wants to be fit.