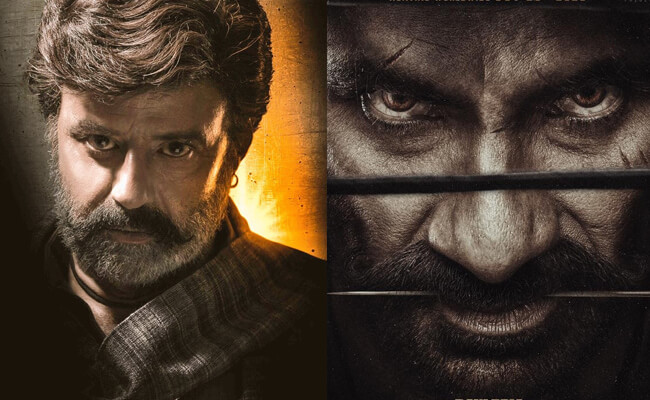 Balayya's movie is coming for this Dasara festival season, and Ravi Teja's movie is also releasing at the same time.
According to fans, there is a sentiment between these two heroes, suggesting that Ravi Teja's movie will be a hit because Balakrishna's movie is releasing alongside it.
Looking into the history, every time Balayya and Ravi Teja have clashed at the box office, Ravi Teja has emerged victorious.
For instance, in 2008, both Balakrishna's "Okkamagadu" and Ravi Teja's "Krishna" were released simultaneously, with Ravi Teja's film proving to be successful.
The same pattern continued in the following year, 2009, when Balakrishna's "Mitrudu" and Ravi Teja's "Kick" were released with a week's gap. While "Mitrudu" failed, "Kick" became a blockbuster.
Their movies clashed once again in 2011, with "Paramveerachakra" and "Mirapakai" going head to head. Once again, Ravi Teja emerged as the winner.
Now, Balakrishna and Ravi Teja's movies are set to clash again. Balakrishna's film, directed by Anil Ravipudi, is scheduled for release for Dasara, alongside Ravi Teja's "Tiger Nageswara Rao."
According to the sentiment, Ravi Teja's fans believe he will achieve another hit this time. However, there are high expectations for the Balayya-Anil Ravipudi combination as well. Only time will tell what happens.