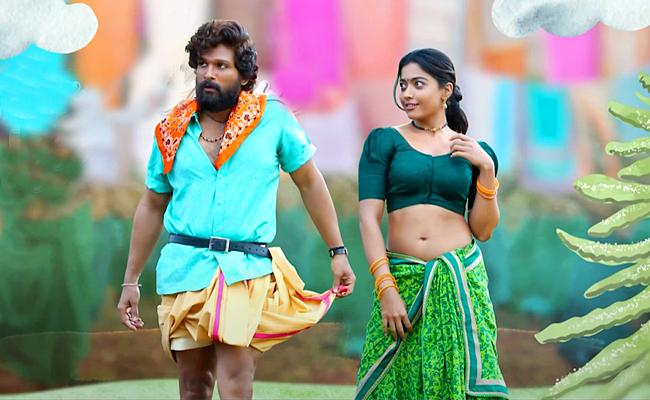 The work on the highly anticipated Pushpa 2 movie song has commenced. Director Sukumar's movies rely heavily on music, and it is evident from how songs have contributed to the success of Pushpa.
The songs from the movie became a hit like a tsunami in all languages. There are speculations that Sukumar collaborates with Devi Sri Prasad with extra care as his songs play a crucial role in the success of movies like Rangasthalam. This winning combination is now working on the Pushpa 2 movie.
The film's shooting was on hold for a week and ten days, and Sukumar has recently arrived in Chennai. There is speculation that both of them are working on the tunes, and poet Chandra Bose is also joining them.
With their collective effort, it is unlikely that ordinary songs will be produced, and a blockbuster audio is anticipated.
Devi Sri Prasad has rightfully earned credits for the success of movies like Uppena, Rangasthalam, Pushpa, and Waltair Veeraya.
It remains to be seen whether he can deliver another super hit album for Pushpa-2.