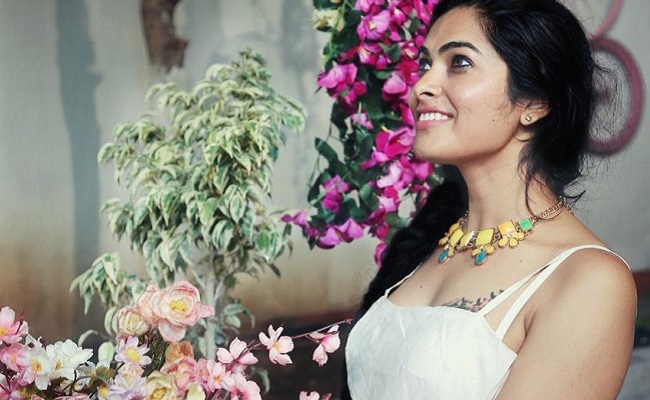 The most talked about and much awaited season of the reality show Bigg Boss has begun and this is the fourth edition.
While an interesting set of participants have been chosen one girl seems to be already making some waves. She is Divi Vadthya and within a short span this hot girl is drawing attention.
Those who have been watching Divi are now saying she seems to have a strong potential to sustain for several weeks in the House and make a mark for herself.
Who knows, if all goes well, she might emerge as the winner too. For now, all eyes are on this hottie!