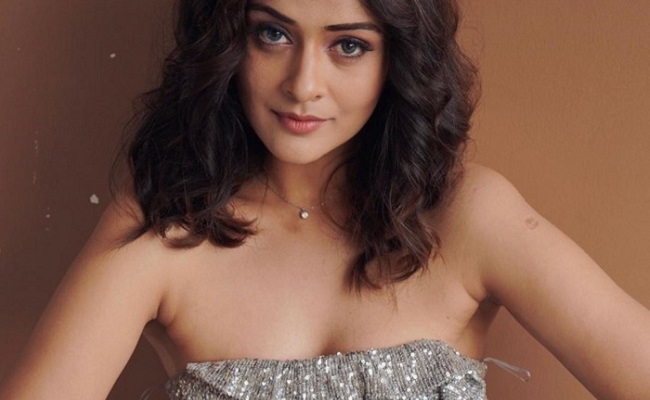 Actress Payal Rajput created a flutter when she posted a video this morning. The video went viral within minutes. And she quickly removed it.
Why did she do that? What was in that video?
Payal Rajput took to her Instagram handle to share a photoshoot video in which she wore nothing but a yellow blazer and shorts. Beneath her blazer, she didn't wear inners.
As she swirled and gave various poses at different angles, the video showed a glimpse of what should not be shown on a public platform.
Realizing that she would land in trouble, she quickly deleted the video. But by then, the video was copied and shared by fans on social media groups.