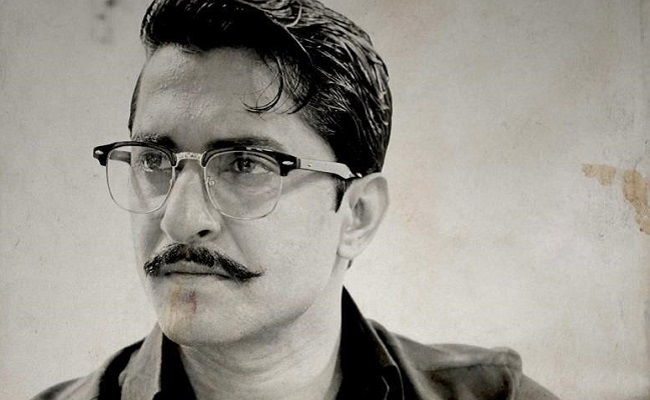 Mostly appeared in guy next door kind of roles and getups, Nani has been making efforts to come out of his comfort zone.
In the process, he played a dual role in Shyam Singha Roy- one is of a filmmaker and the other is a Bengali writer.
Although Nani didn't need to go for any makeover for the story in contemporary set in Hyderabad, he underwent tremendous makeover for the role of Bengali writer.
We have learnt that Nani tried around 15 different getups for Shyam's character and director Rahul Sankrityan locked the one we have seen in posters and promos.
Interesting aspect is Nani didn't gain weight, though he looked bit chubby as Shyam Singha Roy.
His hairstyle, moustache and dressing style made him look flawlessly like a Bengal guy in 70s.
Showed lots of variation for the two characters, Nani won appreciation for his makeover.
Nailed the look, he even uttered few dialogues in Bengali and his body language and diction were impressive.
Nani is very confident on the film, so is the entire team, as aggressive promotions are underway.
The verdict of the movie will be out in another four days on December 24th.