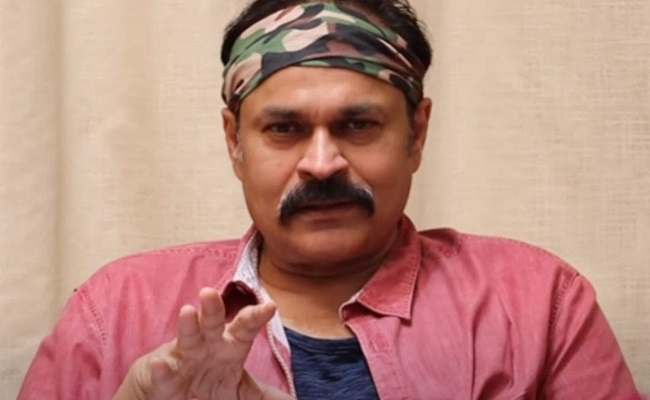 Nagababu has said many times earlier that he cannot tolerate if anybody makes baseless statements on his brothers. He jumped into a verbal fight again.
It is known that Prakash Raj called Pawan Kalyan a chameleon. To this Nagababu gave a counter saying that Prakash Raj is a cultureless man.
"Every useless fellow is stating that Pawan Kalyan has done something bad. Subrahmanya Swamy's debate itself has revealed what kind of useless politics Prakash Raj plays. I still remember Prakash Raj fumbling when Subrahmanya Swamy was exposing him mercilessly. Prakash Raj knows only criticism but never attempts to appreciate any good", Nagababu said.
He also said that the decisions in politics would change from time to time and the ultimate goal for any politician should be for overall good and for wider prospects of the people but not mere selfish motives.
"I know how prakash Raj pestered the film producers by changing the dates of call sheets. First, he should transform as a right human being. How can a person who harassed producers by curry favoring the directors talk in a better way!", Nagababu concluded.
He also suggested not to talk nonsense since the media asked something. He also said that BJP-Janasena bond cannot be shaken and the combination would bring better rule down the line.
Click Here for Latest Direct-to-OTT Releases (List Updates Daily)