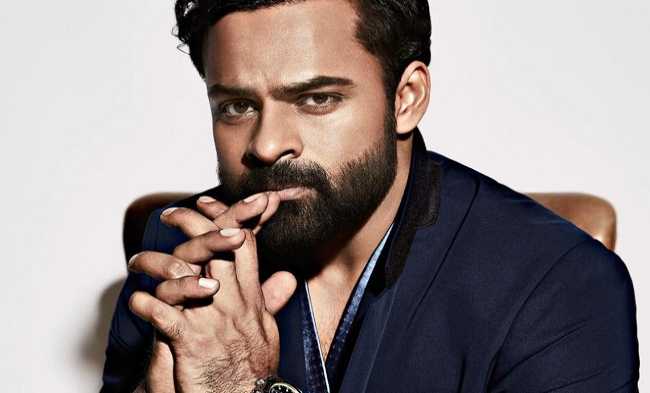 It was almost 9 months ago that hero Saidharam Tej was met with a road accident and survived miraculously after a long treatment.
Since then he has been appearing in some video bytes but not talking to the cameras. He is generally known for his lively nature.
Gossips are making rounds that he is not as active as before and so some of the scenes which were shot before the accident and being reshot for his latest film which is on the sets.
The problem is not with his health but with activeness, many say.
Freshly he was seen in the Kamal- Salman get together at Chiranjeevi's house where he looked physically fit but not agile like before.
No one knows how actually he is coping with the shootings, but the gossips are spreading in their way. Generally Saidharam is a bit media shy. But at this juncture it is resulting in unnecessary rumors.
It is time for Saidharam to put an end to these gossips by openly taking to media on video.