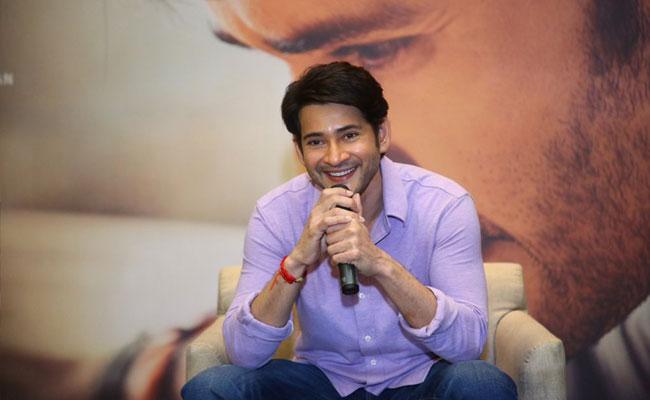 Superstar Mahesh Babu has a great comic timing - both on screen and off screen. He is known for his witty replies to media persons.
On several occasions, Mahesh's wittiness was proved. Recently during the Major trailer launch, Mahesh was questioned about his Bollywood debut.
To which, Mahesh has answered in his style. And his knee jerk and witty comments on Hindi debut have gone viral. A section of Bollywood media took it as a satire.
Mahesh was asked to respond to this during the promotion of Sakaru Vaari Paata. Mahesh has clarified that his comments were not intended at hurting anyone.
Mahesh maintained that he would prefer doing Telugu movies and the films getting bigger by getting released all over the country.
Mahesh admitted that he is the happiest man as the Telugu film has progressed and got a huge reception everywhere.
Mahesh stated that he loves cinema in any language and as an actor he never looks down upon anyone language.
In short, Mahesh made it clear that his comments were misunderstood and misrepresented. So, Mahesh has put an end to this whole saga.