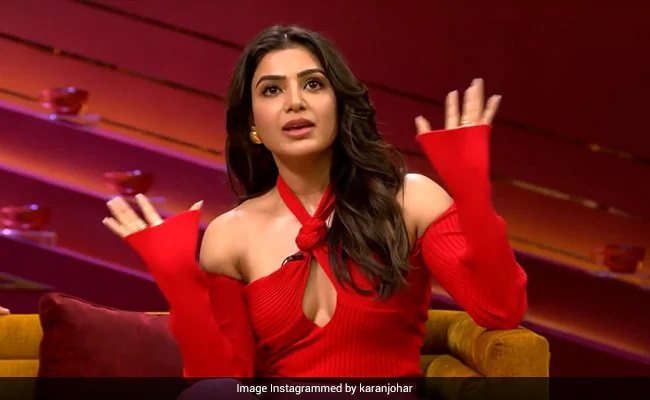 We all know the lovable couple Samantha and Naga Chaitanya got separated but many doubt what compelled them and where did the first spark was lit.
Samantha in the Season 7 of Koffee with Karan spoke out facing Karan- "You're the reason why marriages don't work out. When life is actually KGF, you have misrepresented it by portraying it as K3G"
Well, here lies the game of expectation and reality. Karan Johar's films showcase marriage as the most glorious and lovable celebration. But the reality is something else as experienced by Samantha.
In fact, the distance between the expectations and the reality always equals that of zenith and nadir in everybody's life.
Though Karan is pointed out as a reason for Samantha's divorce, his contribution was actually counterproductive as shared by the actress.