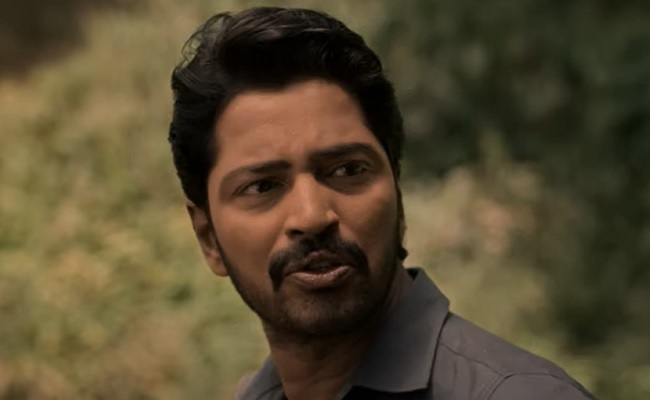 It is very difficult to escape from negative talk for any film. But when a film crosses that obstacle, the makers should focus on post release publicity to push it further in theatres.
There weren't many notable films released in November other than 2 or 3. Out of these Maredumilli Prajaneekam pulled the attention of the media and audience.
Though the film didn't bag negative talk on the first day, the entire cast and crew ignored it without giving any pep. As a result the film didn't reach the majority audience.
Allari Naresh was paid the career's best remuneration for this film. But he didn't bother about post release publicity.
It was made with the backing of Zee Studios and so the producer is happy with non theatrical rights. Even the pre release business had happened at Rs 4 Cr. So he too moved away peacefully without bothering about the plight of the film in theatres.
On the other hand, the dubbed film Love Today made good fortune in the theatres giving a blow to Maredumilli Prajaneekam.
Hit2 and Matti Kusthi are releasing on Dec 2nd. If either of the films work well, then the theatres will bid final adieu to Allari Naresh's film.