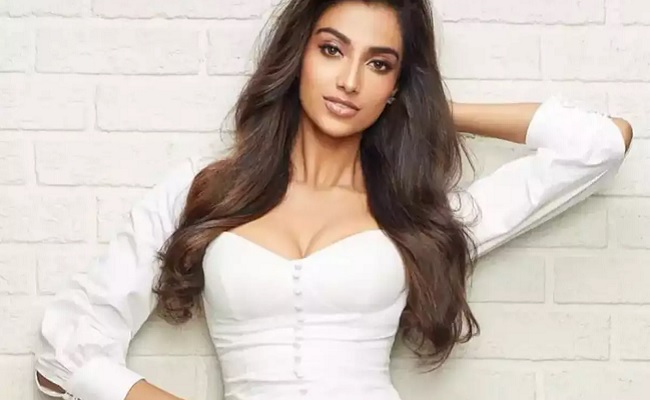 After Anupama Parameswaran left "DJ Tillu 2," the producers struggled to find a replacement. Madonna Sebastian, who appeared in films such as "Premam" and "Shyam Singha Roy," was considered. But she was uninterested in signing up.
The producers intend to approach Meenakshi Chaudhary now that she has gained popularity as a result of the success of "Hit 2."
Meenakshi Chaudhary has no objections to kissing scenes or glamorous outfits. She has performed such sequences. So she's up for it.
We'll have to wait and see if Meenakshi will finally join the project and do what Neha Shetty did in the first instalment.
"DJ Tillu 2," starring Siddhu Jonnalagadda, is the sequel to the hit film.