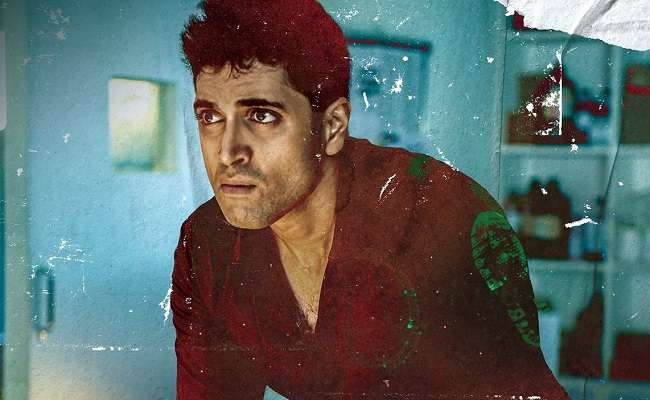 Adivi Sesh entered HITverse with the second case and the movie directed by Sailesh Kolanu has completed its censor formalities as well and received an A certificate.
It's not a big thing for crime thrillers to receive an A certificate, given the psychopathy of the antagonist and his extreme acts.
The trailer itself gave a big shock as the criminal cut the girl into pieces.
The film's runtime is crisp and to the point. Made it an edge-of-the-seat thriller, the makers locked a perfect runtime of 2 hours.
It is heard that the first half of the movie is a complete play on the case not being what it seems at all.
The questions keep mounting, and the stakes keep rising in terms of who the suspect is, and the extent of the crime.
Coming to the second half, all happen within two nights, which is a very unique form of telling the story. Adivi Sesh's performance in the climax is said to be explosive.
Made on a big budget with high technical standards and lavish production values, the cinematography and background score will be big attractions.
The movie ends with revealing the hero of HIT 2 which is going to be another major high.
To offer thrills and chills to movie buffs, HIT 2 will be hitting the big screens on December 2nd.