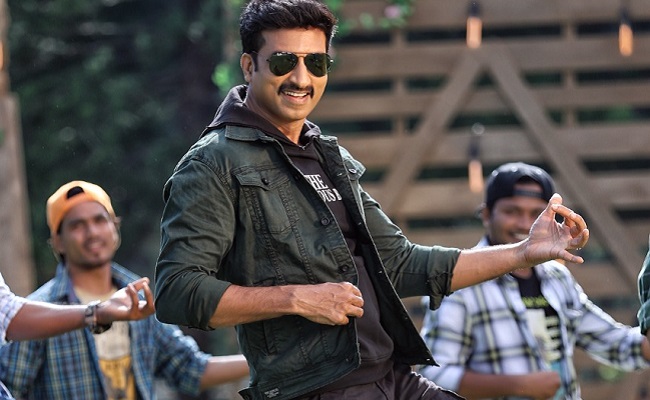 Actor Gopichand's father was a great director of yesteryears. Though he made a few films he could make his presence felt in the history of Telugu Cinema. Then why Gopichand isn't directing the movies?
Gopichand faced this question as a part of promotions for the film 'Pakka Commercial'. He said that he knows every aspect of film direction but avoids holding the mega phone.
"I know the in and out of direction. But a director should take the responsibility of many things to complete the task. For that to happen, one has to prepare a lot. I don't have that much patience. I know direction as a theory but never experienced it practically. Why get into something and end up in trouble", Gopichand replied.
He said that he is happy as an actor and feels comfortable being so. He said that he would do something better within the premise of acting in the near future, but not with direction.